Humans need to eat and drink water everyday for healthy sustainable life on earth. Proximity of villages, cities, all population centres have fresh water rivers running through or near them.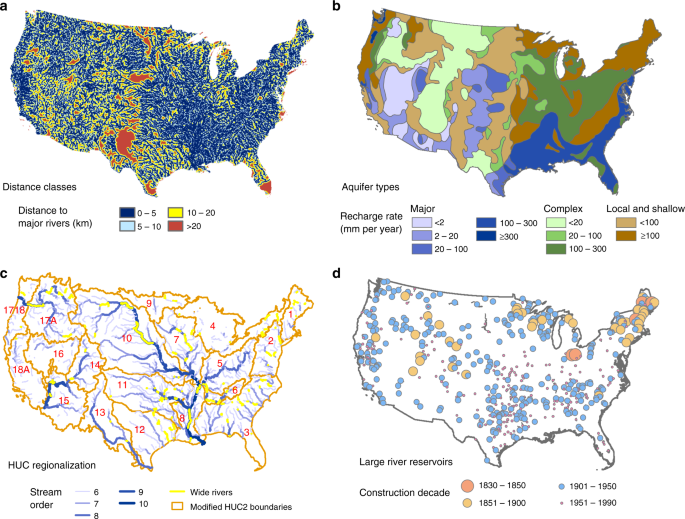 "Hydrology is the science that encompasses the study of water on the Earth's surface and beneath the surface of the Earth, the occurrence and movement of water, the physical and chemical properties of water, and its relationship with the living and material components of the environment."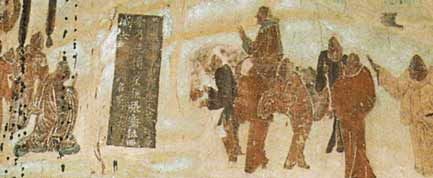 Civilisation is dependent on trade and trade routes between civilisations past, present, and future will The world we live in is constructed of economies of nations and the supply chains that connect them
Purchasing power parity (PPP) is a popular metric used by macroeconomic analysts that compares different countries' currencies through a "basket of goods" approach. Purchasing power parity (PPP) allows for economists to compare economic productivity and standards of living between countries.
The goods and services in the CPI basket are divided into 8 major components: Food; Shelter; Household operations, furnishings and equipment; Clothing and footwear; Transportation; Health and personal care; Recreation, education and reading, and Alcoholic beverages, tobacco products and recreational cannabis.