Capital is the amount of cash and other assets (things with value) owned by a business. These business assets include accounts receivable, equipment, and land/buildings of the business. Capital can also represent the accumulated wealth of a business, represented by its assets minus liabilities.
Capital is like water and flows the path of least resistance.
The path of least resistance is the physical or metaphorical pathway that provides the least resistance to forward motion by a given object or entity, among a set of alternative paths.
Resistance for capital flows are market made influenced by wealthy private actors, state and institutional policy and public opinion.  I propose to develop a new trading system infrastructure to dominate US markets specifically.  
MEDIA OWNERSHIP IS FUNDED/OWNED BY THOSE WHO CONTROL THE MAJORITY OF VALUE IN ALL FINANCIAL MARKETS. USING MODELS OF COLD WAR NUCLEAR STRATEGY  WITH SELF-INTEREST BASED BEHAVIOUR PSYCHOLOGY MAY HELP TRAIN MACHINE LEARNING MODELS TO TRADE EQUITIES.
With machine learning models trained to map how capital moves through the worlds financial systems mapping media releases to share transfers and creating proprietary data sets of shareholder mapping the hedge funds, private clusters of meme stock/ Reddit army investors,  effecting share price and value transfer globally.
"Machine learning is a method of data analysis that automates analytical model building. It is a branch of artificial intelligence based on the idea that systems can learn from data, identify patterns and make decisions with minimal human intervention. "
https://www.iif.com/Research/Capital-Flows-and-Debt
https://www.bis.org/publ/work760.pdf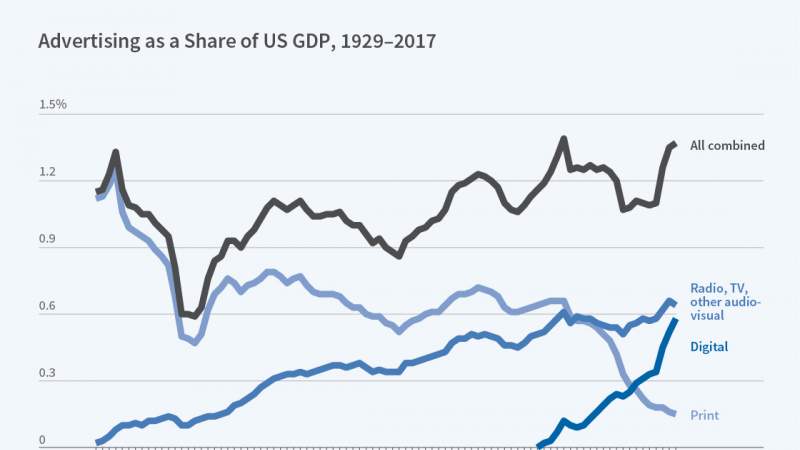 ---