This post is my digital cover letter for my application for the Fundraising and Engagement Specialist position. Application deadline for this position is listed for August 31st 2021 and this will be a working draft until then.  Thank you for your time and consideration.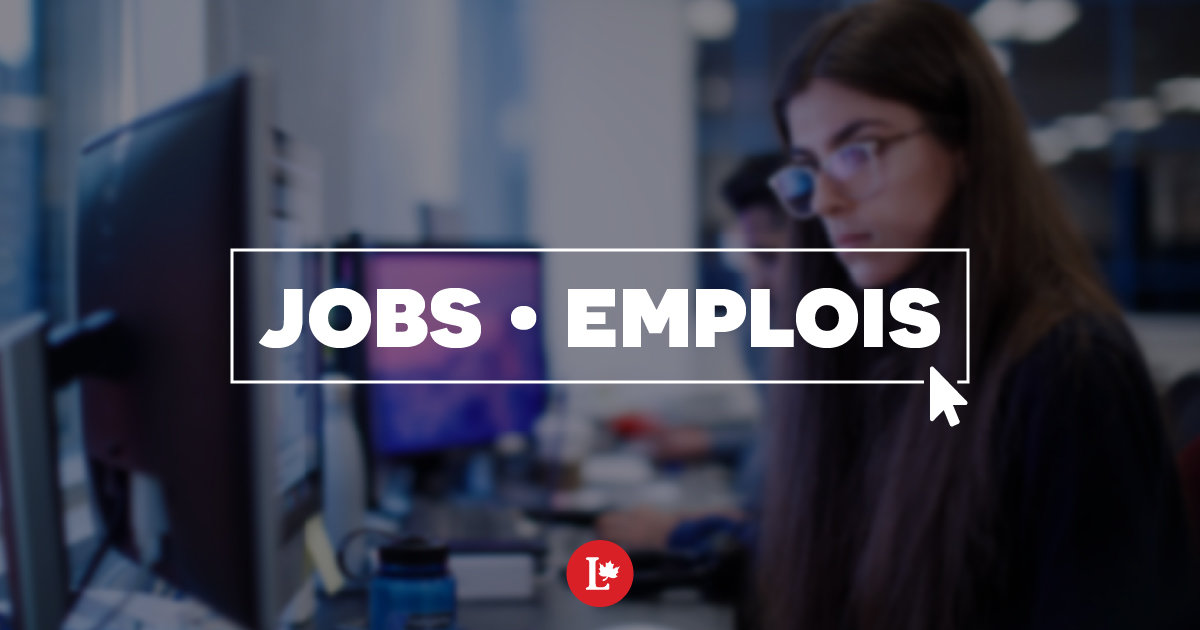 Job Duties
Develop compelling and persuasive fundraising communications and content to be used as a case for support across multiple channels, platforms and donor programs.
We're building a stronger economy, where more Canadians can get ahead. #ForwardForEveryone pic.twitter.com/rSH39frhBn

— Liberal Party (@liberal_party) August 25, 2021
Using inexpensive subscription services like Place It by Envato  content creation is fast and of the highest quality standard.
Thread...#IStandWithTrudeau #Elxn44 #VoteLiberal https://t.co/NI5VpTLlZe pic.twitter.com/MeU8Egja0s

— Charlie Harris (@Charlie85915085) August 24, 2021
Collaborates and coordinates with the core Liberal Party of Canada communications and digital team and ensures department communications align with brand strategy and organizational standards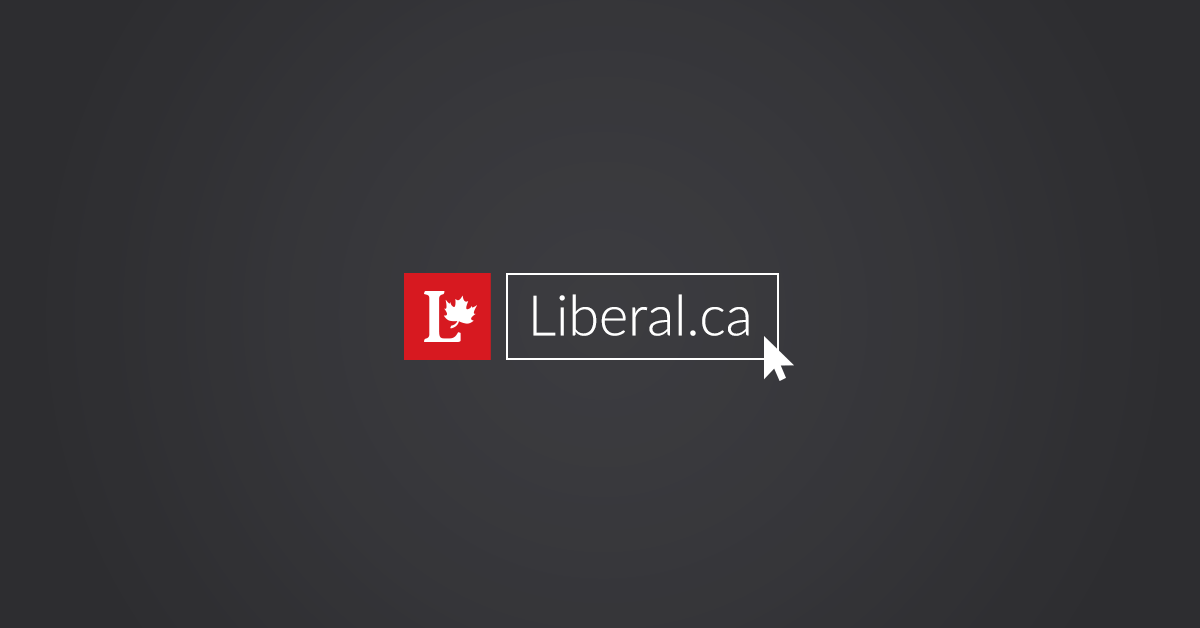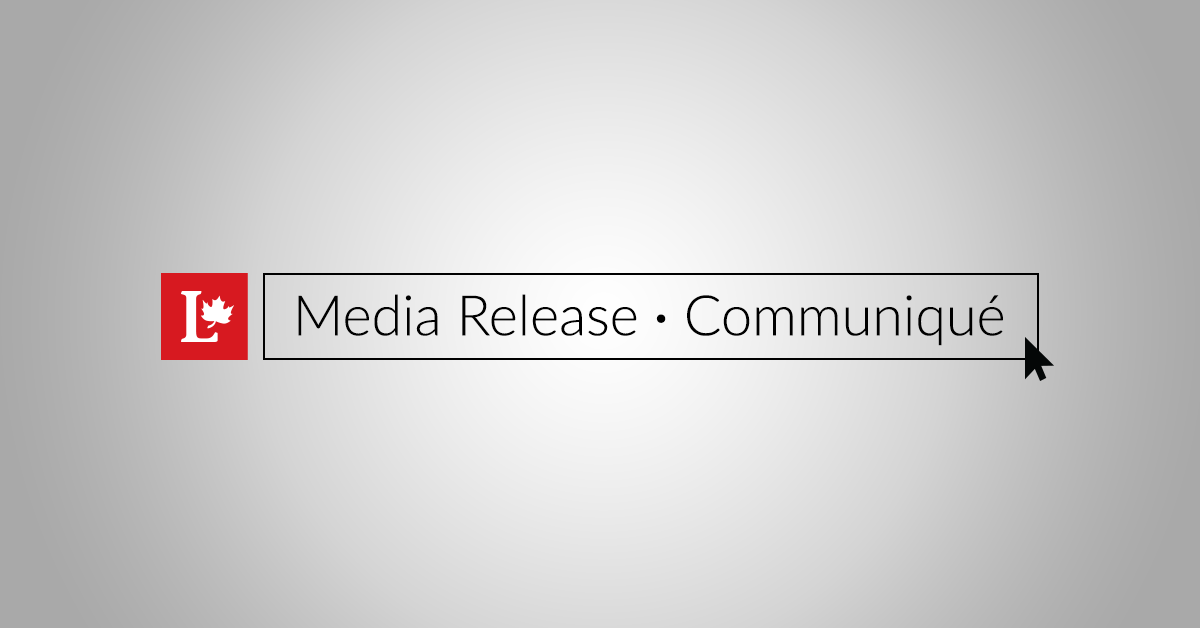 Develops and maintains a competitive market intelligence process and library
We can leverage election data with machine learning models we train to identify demographic / psycho-graphic / behavioural psychology  profiles of voter sentiment clusters. Starting with the 16 personality models identified here:
As outlined in the NetFlix Documentary  "The Great Hack" voting populations can be marketed to with artifical intelligence better than human capabilities. We can run more effective  polling methods via social media networks.
Event tiggers like keyword (Trudeau, O'toole, Liberal, etc.) listening on public social media posts that are constantly being crawled and monitored by a bot army.
Event triggers via keyword to machine learning sentiment analysis where we idenitfy where on a scale of 1-10 the poster "feels" about a candidate and using artificial intelligence we can design, test, optimise, and deliver in real time compelling attitude changing political ads in a programtic automated fashion.
Someone tweets, posts, or tiktoks about Trudeau, aritifial intelligence assigns a score for positive or negative sentiment. All available data is collected for machone learning model development. Clusters of voter blocks are identified organized into groups by their sentiment, age, region, race, and sphere of influence (e.g. friends, groups, employers, everything)
Develops collateral materials and uses digital marketing templates and products available to support the departments' strategies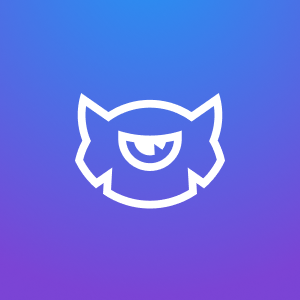 Develop compelling and persuasive direct mail fundraising packages and campaigns to further engage multiple donor segments in their support of the Liberal Party of Canada
Analyzes/assesses each campaign to ensure continuous improvement
Develops an understanding of donor motivations and profiles
Supports consistency of the Liberal Party of Canada messaging and ensures messaging is on brand and easily understood by all stakeholders to ensure consistent application across multiple channels, platforms and programs
Work collaboratively with key internal and community stakeholders including fundraising volunteers
Supports the fundraising Channel Manager with the coordination and distribution of fundraising campaign components across multiple channels to secure approvals within predetermined critical path timelines
Supports donor outreach program and channel managers with fundraising materials including letters, telemarketing scripts and other content as required
Support the digital team during high volume fundraising deadlines when needed
Assists with the development and preparation of fundraising presentations
Perform cross-functional duties, as assigned
---