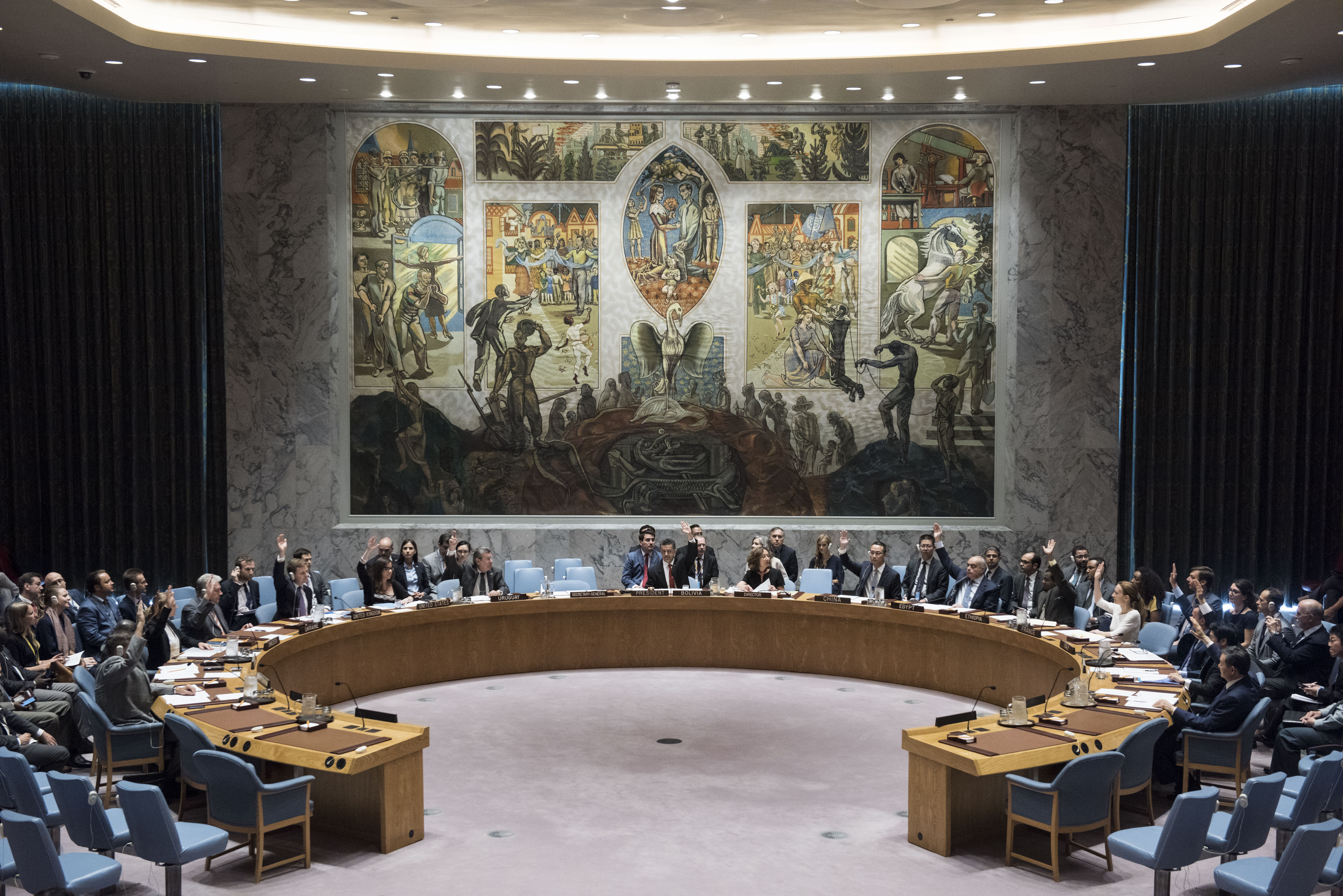 5 videos 23,256 views
Last updated on Dec 9, 2019
Power and Politics in Today's world, taught by professor Ian Shapiro, provides answers to the questions: How did we get from the huge euphoria that followed the fall of communism in the early 1990s to our present politics of fear and resentment, and what are the prospects going forward? In this playlist, Shapiro and the course's designated teaching fellow discuss recurring and/or interesting questions raised by students in the course.
26 videos 670,638 views Last updated on Dec 19, 2019
This course provides an examination of political dynamics and institutions over this past tumultuous quarter century, and the implications of these changes for what comes next. Among the topics covered are the decline of trade unions and enlarged role of business as political forces, changing attitudes towards parties and other political institutions amidst the growth of inequality and middle-class insecurity, the emergence of new forms of authoritarianism, and the character and durability of the unipolar international order that replaced the Cold War. To view the Office Hours of this course, visit https://www.youtube.com/playlist?list...
---