International sanctions are political and economic decisions that are part of diplomatic efforts by countries, multilateral or regional organizations against states or organizations either to protect national security interests, or to protect international law, and defend against threats to international peace and security.[1][2][3][4] These decisions principally include the temporary imposition on a target of economic, trade, diplomatic, cultural or other restrictions (sanctions measures) that are lifted when the motivating security concerns no longer apply, or when no new threats have arisen.
Sanctions are a form of non-linear warfare not a diplomatic tool. The guise of "for the good of the people" purpose for enforcement of crippling economic sanctions / trade embargoes that cause the targeted nation undue hardship that in themselves constitute human rights violations.  
SO THE WORLD IS AT THE FOREVER MERCY OF THE AMERICAN INDUSTRIAL COMPLEX'S WILL?
WHAT IF CRIPPLING SANCTIONS DON'T WORK FOR REGIME CHANGE? THE USA WILL CONTINUE TO TEACH THEIR POPULATION THEY'RE THE SUPREME SPECIES WITH PREFERENTIAL ACCESS TO EARTHS RESOURCES REGARDLESS OF WHERE THEY ARE AND WHO MUST DIE AND SUFFER?
 IF THE CIA TO INSTALL THEIR DICTATORS OF CHOICE TO POWER AND PLUNDER SOVEREIGN NATIONS WEALTH AND RESOURCES KINETIC WAR INEVITABLE?
https://foreignpolicy.com/2017/06/20/64-years-later-cia-finally-releases-details-of-iranian-coup-iran-tehran-oil/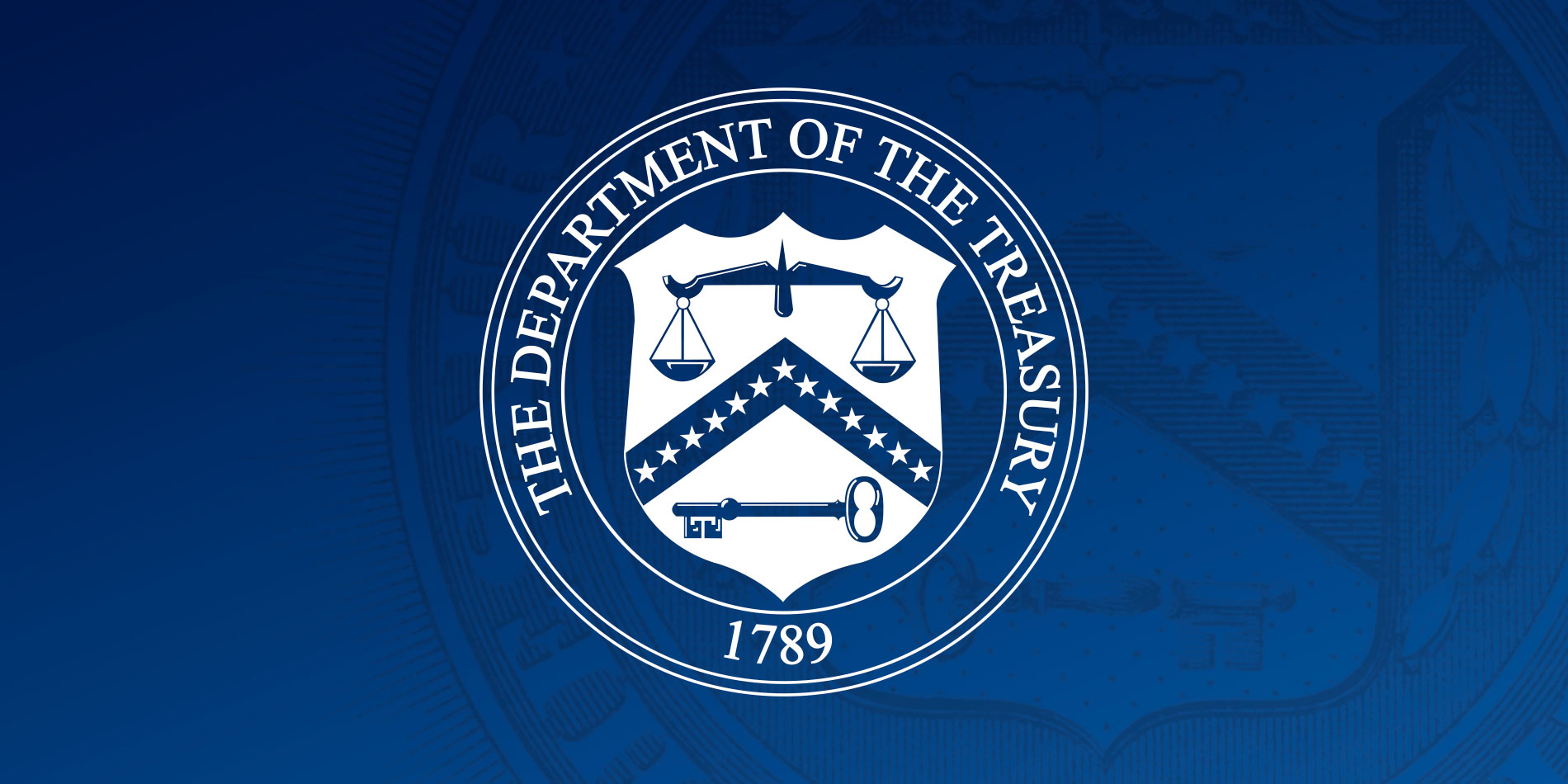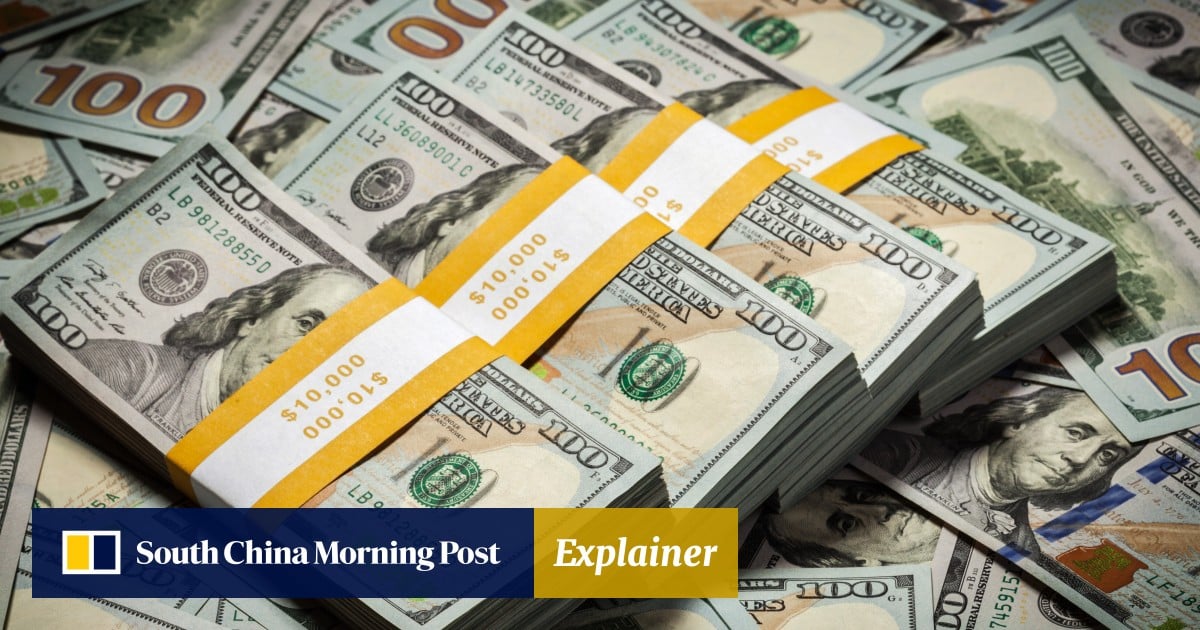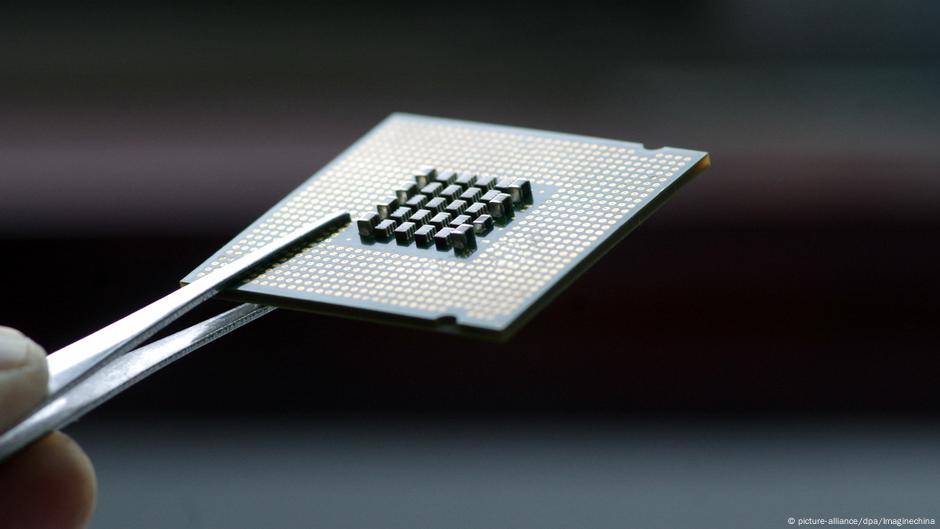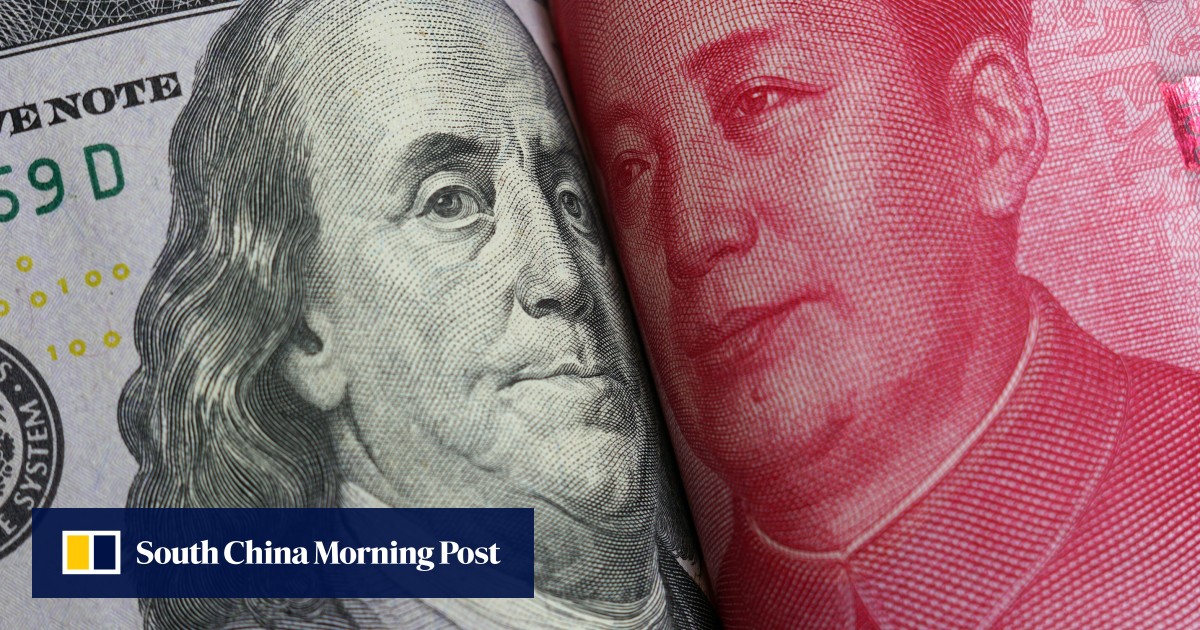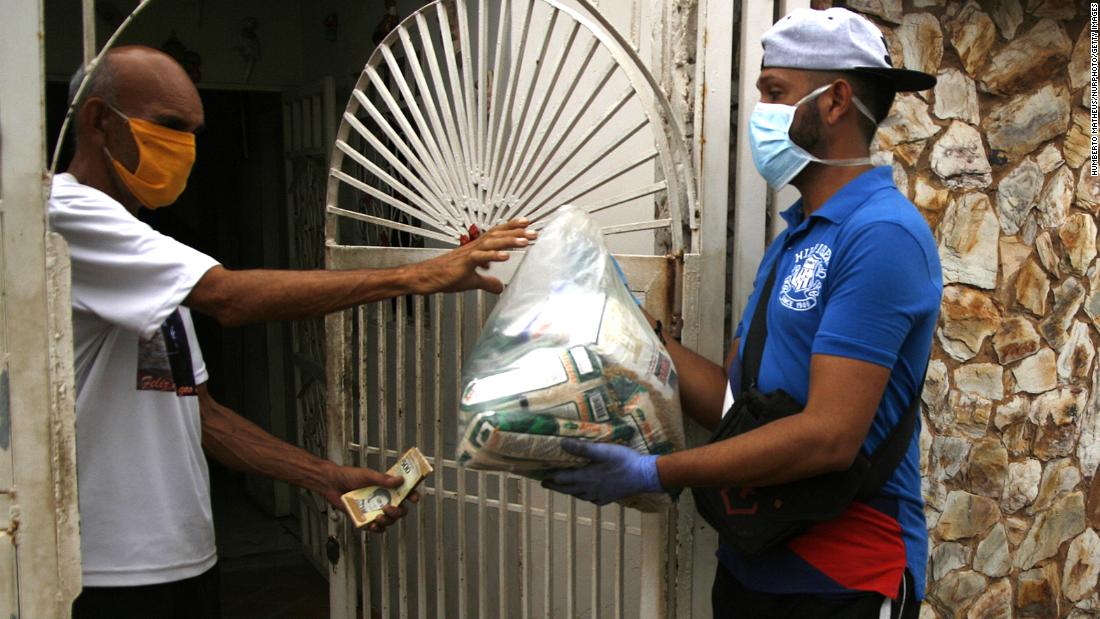 ---