The term monetary hegemony appeared in Michael Hudson's Super Imperialism, describing not only an asymmetrical relationship that the US dollar has to the global economy, but the structures of this hegemonic edifice that Hudson felt supported it, namely the International Monetary Fund and the World Bank.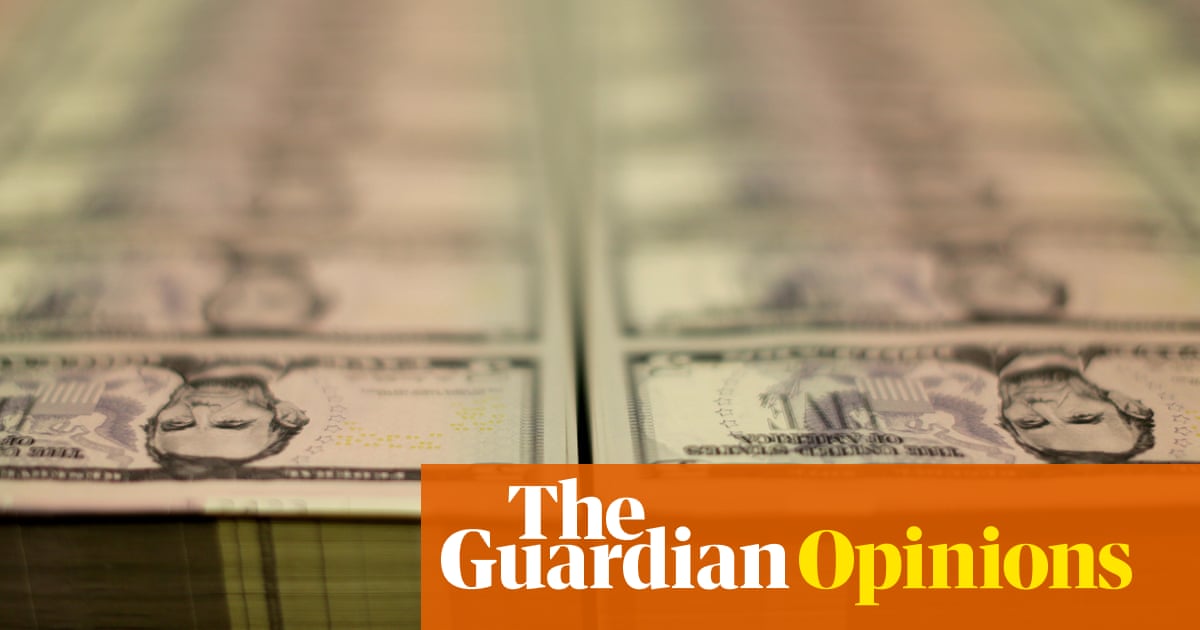 source:
tradingeconomics.com
Quantitative easing (QE) is a form of unconventional monetary policy in which a central bank purchases longer-term securities from the open market in order to increase the money supply and encourage lending and investment. ... Instead, a central bank can target specified amounts of assets to purchase.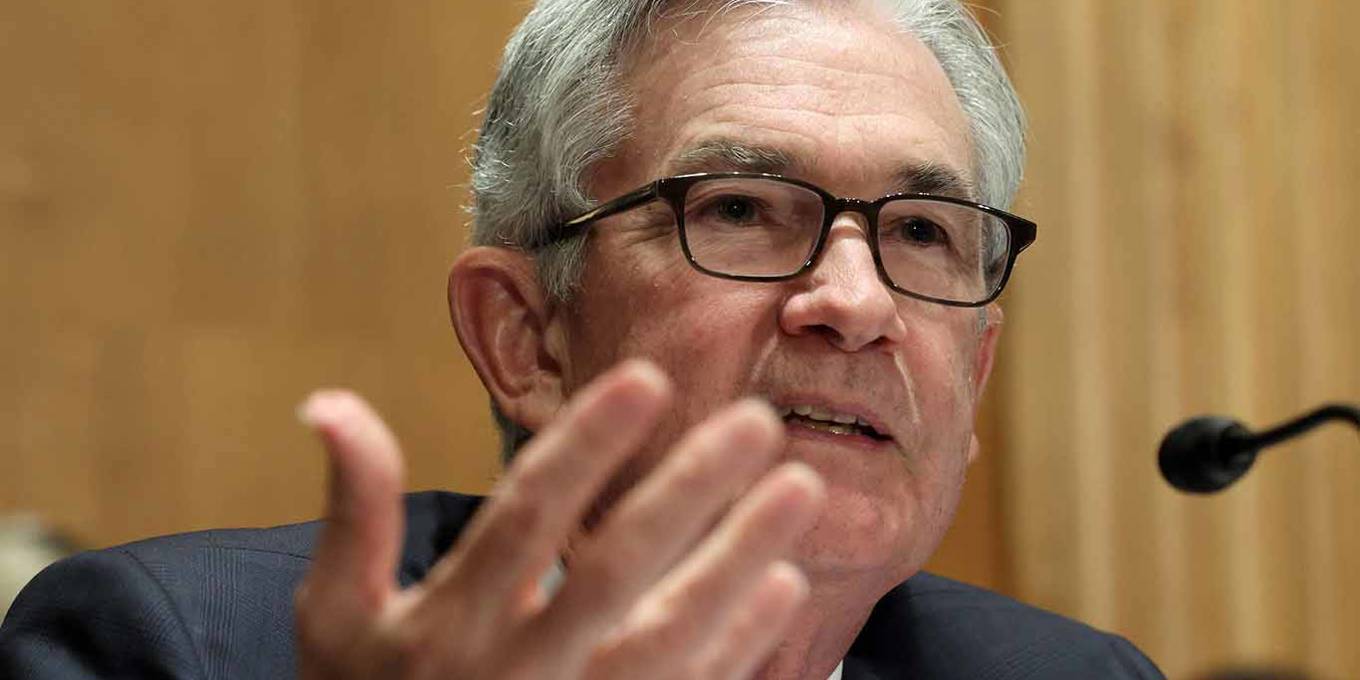 ---